Material Behavior
Massive Open Online Course
Overview
Material Behavior
Course Description
Have you ever wondered why ceramics are hard and brittle while metals tend to be soft and pliable? Or how about why some materials conduct heat or electricity while others are insulators? In this course, you will learn how a material's properties are determined by the microstructure of the material, which is in turn determined by the composition and the processing that the material has undergone. This is the first of three courses that mirror the Introduction to Materials Science class that is taken by most engineering undergrads at Georgia Tech. The aim of the course is to help students better understand the engineering materials that are used in the world around them. This first section covers the fundamentals of materials science, including atomic structure and bonding, crystal structure, atomic and microscopic defects, and noncrystalline materials, such as glasses, rubbers, and polymers.
Session Details
There are no sessions scheduled at this time. Please check again later.
Who Should Attend
This course is designed for anyone interested in gaining a better understanding of the engineering materials that are used in the world around them.
What You Will Learn
Material types and their properties
Methods to determine and quantify a material's properties
How the types of atoms present in a material determine what kind of bonding occurs
Crystallographic principles
The microstructure and defects in amorphous materials
Materials exhibiting ductile and brittle behavior at different temperatures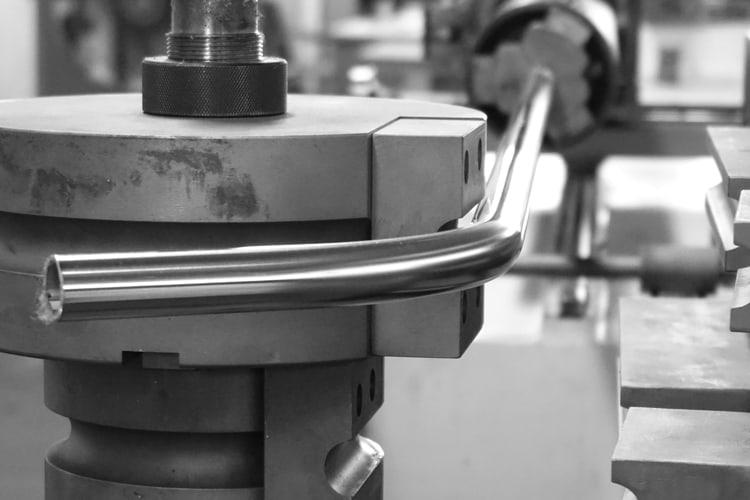 How You Will Benefit
List the different classes of materials and properties that are characteristic of each.
Use the knowledge of material classes to perform simple materials selection exercises.
Describe some methods of mechanical testing to determine material properties.
Understand the microstructure-processing properties relationship.
Taught by Experts in the Field

Grow Your Professional Network
The course schedule was well-structured with a mix of lectures, class discussions, and hands-on exercises led by knowledgeable and engaging instructors.
TRAIN AT YOUR LOCATION
We enable employers to provide specialized, on-location training on their own timetables. Our world-renowned experts can create unique content that meets your employees' specific needs. We also have the ability to deliver courses via web conferencing or on-demand online videos. For 15 or more students, it is more cost-effective for us to come to you.
Save Money

Flexible Schedule

Group Training

Customize Content

On-Site Training

Earn a Certificate
Learn More