Introduction to High Throughput Materials Development
Massive Open Online Course
Overview
Introduction to High Throughput Materials Development
Course Description
It is well recognized that the discovery of new materials is the key to solving many technological problems faced by industry and society. These problems include energy production and utilization, carbon capture, tissue engineering, and sustainable materials production, among many others. This course will introduce the learner to a remarkable new approach to materials discovery and characterization: high-throughput materials development (HTMD). You will benefit from this course by developing an understanding of how to apply one element of HTMD, high-throughput experimental methods, to real-world materials discovery and characterization problems. Internationally leading faculty experts will provide a historical perspective on HTMD, describe preparation of library samples that cover hundreds or thousands of compositions, and explain techniques for characterizing the library to determine the structure and various properties.
Session Details
There are no sessions scheduled at this time. Please check again later.
Who Should Attend
This course is designed for advanced graduates, professional scientists, engineers, and product designers in industry, academia, and government.
What You Will Learn
The development of HTMD
High-throughput methods and their merits for materials discovery and development
Principles of experimental design, library synthesis, and screening to solve a materials design challenge
How to select an appropriate high-throughput screening method for a property measurement of interest
The principles and methods for high-throughput characterization of structure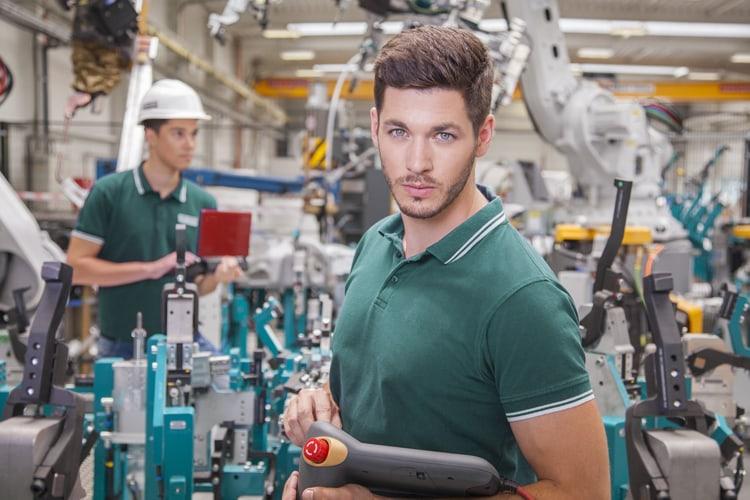 How You Will Benefit
Communicate the benefits of HTMD within your organization.
State the principles and methods for high throughput property measurements.
Identify when high-throughput screening (HTS) will be valuable to a materials discovery effort.
Identify companies and organizations working in this field and use this knowledge to select appropriate partners for design and implementation of HTS efforts.
Apply principles of experimental design, library synthesis, and screening to solve a materials design challenge.
Conceive complete high-throughput strategies to obtain processing-structure-property (PSP) relationships for materials design and discovery.
Taught by Experts in the Field

Grow Your Professional Network
The course schedule was well-structured with a mix of lectures, class discussions, and hands-on exercises led by knowledgeable and engaging instructors.
TRAIN AT YOUR LOCATION
We enable employers to provide specialized, on-location training on their own timetables. Our world-renowned experts can create unique content that meets your employees' specific needs. We also have the ability to deliver courses via web conferencing or on-demand online videos. For 15 or more students, it is more cost-effective for us to come to you.
Save Money

Flexible Schedule

Group Training

Customize Content

On-Site Training

Earn a Certificate
Learn More